On the Margins: Young Professionals Summit
The Young Professionals Summit offers access to the tightly knit community and diverse network at GMF's Brussels Forum. The summit broadens debates and includes diverse perspectives, forging links across generations, sectors, and geographies. YPS offers a strategic perspective on the transatlantic partnership in a world defined by new actors, and increasingly interconnected policy challenges.
Return to the Live Blog Main Page »
---
---
---
MARCH 8, 2018 - 11:55 CET
SOCIETAL DISCONNECT
We see Western liberalism as it progresses throughout the years. Now, for some reason, we see it Western liberalism become a libertarian form of liberalism, which is very individual, and we forget this sense of comradery. I don't think that there is a need for community anymore if you are a privileged individual. I think that's definitely a reason. I also think that is why the other group, the outsiders, also feel disconnected. That's why you see this divergence happening. I reckon in the past that this also happened. I don't think this disconnect is new, but that it is becoming more apparent through social media.
— John Jacobs, Lieutenant, Royal Netherlands Army; Youth Atlantic Treaty Association (YATA)
---
YPS WORKSHOP: HARNESSING THE TRANSATLANTIC RELATIONSHIP THROUGH DIALOGUE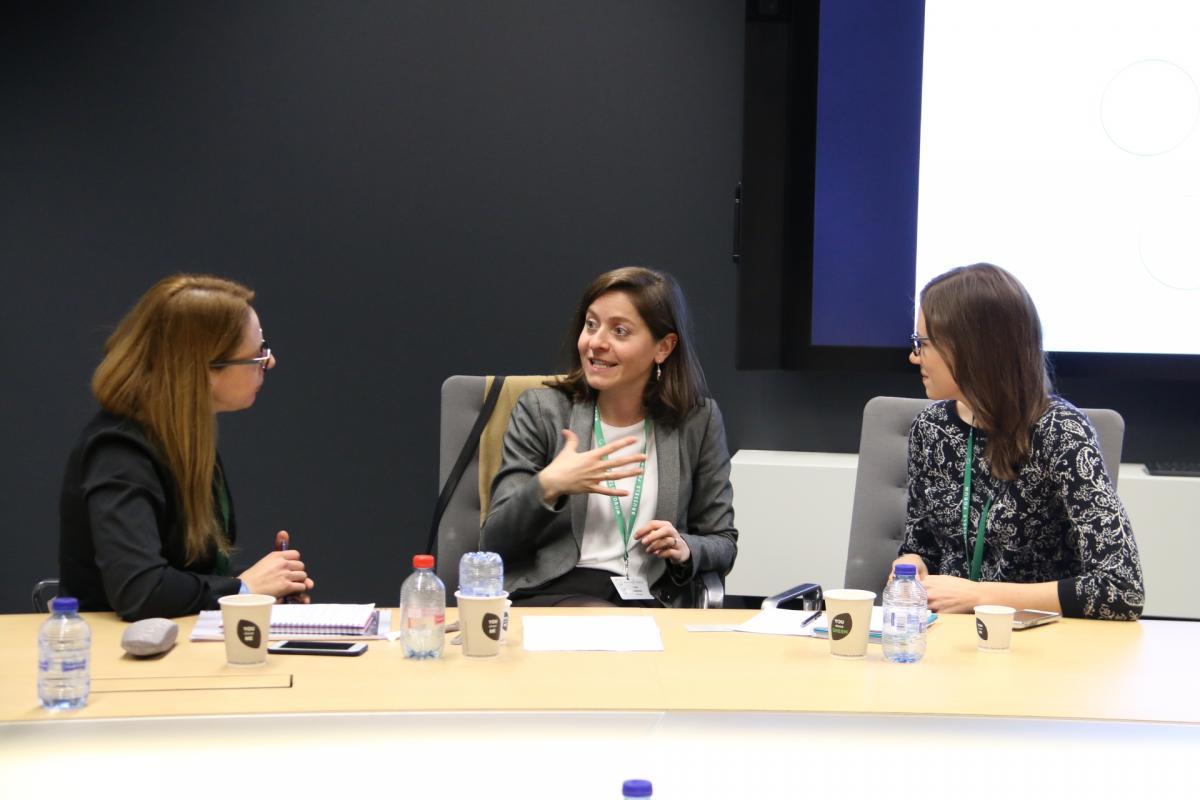 ---
MARCH 8, 2018 - 10:45 CET
HOW BIG DATA IS CHANGING WORKPLACE PERCEPTIONS 
I think that big data platforms and social networks present both opportunities and challenges because they are changing the way we look at the workforce and workforce development. On one hand they present a wonderful opportunity to connect globally, and bring new ideas and people into the workforce. On the other hand, these platforms are still exclusive in a way, focused on workplace data and jobs in the developed world, not the developing world. The next step should be to make sure that these platforms are inclusive and reach all parts of the globe. 
— Meaghan Malloy, Impact Director, Glasswing International
---
YPS WORKSHOP: BECOMING A MORE INCLUSIVE LEADER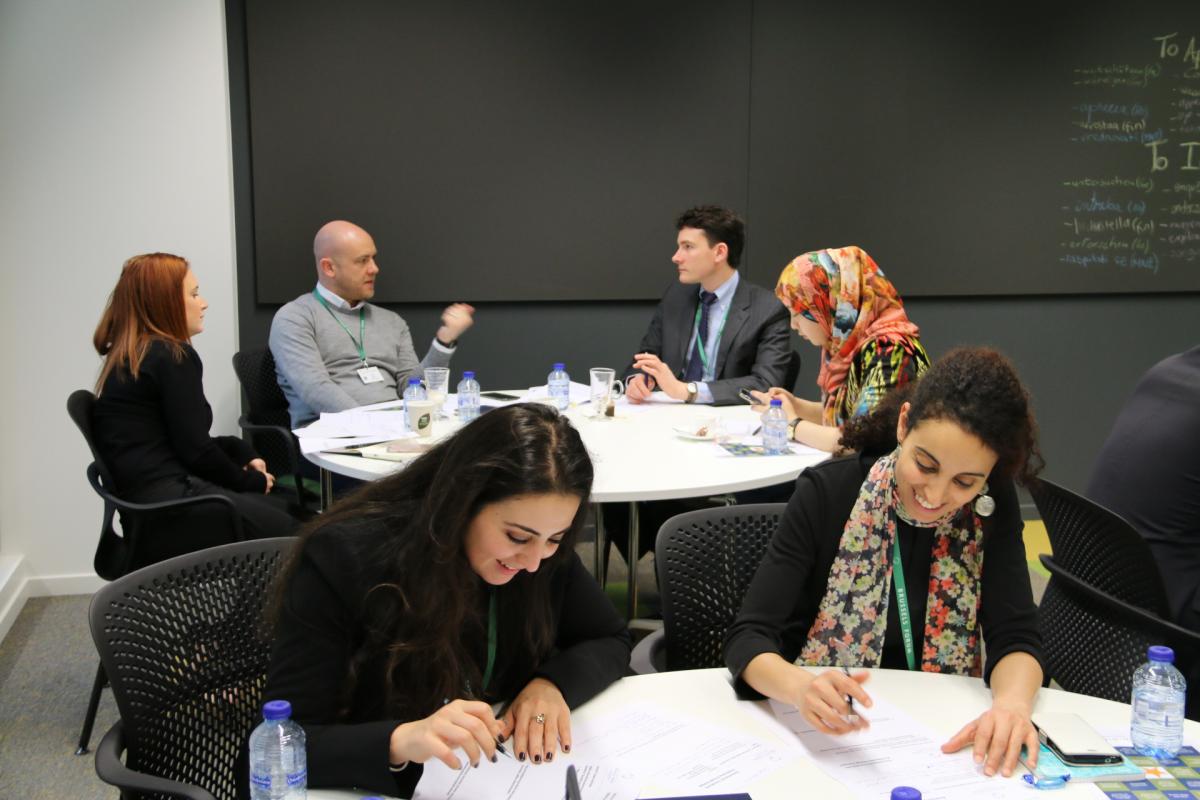 ---
#BrusselsForum #YPS our multilingual map of key terms in #appreciativeinquiry session - taking an asset based approach to change pic.twitter.com/cgbFGJpbXZ

— Geraldine Gardner (@geraldide) March 8, 2018
---
YPS NIGHT OWL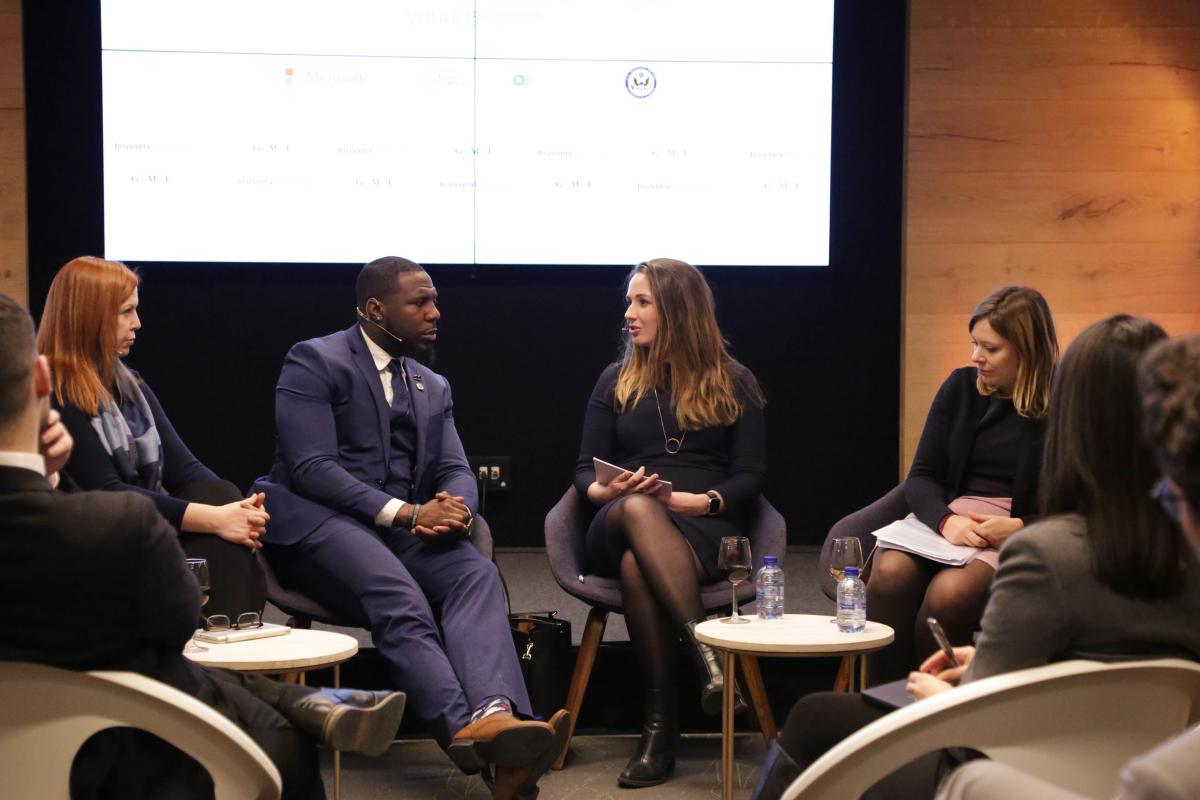 ---
Thanks to @gmfus for hosting and bringing together such a great, engaged, interested and motivated group of young professionals. Cohort 2018 seems like another stellar transatlantic network in the making #BrusselsForum

— Karlijn Jans (@KCH_Jans) March 7, 2018
---
Fascinating and inspiring discussion at #BrusselsForum about 'Work-life balance'. "Couples should make decissions together as an equal team." And: "Paternity leave should be equalized with maternity leave!" #GMFinclusion #inclusion pic.twitter.com/pwkI6GyYNk

— Dave Ensberg (@Dave_Ensberg) March 7, 2018
---
MARCH 7, 2018 – 12:00 CET
LEADERSHIP LOST?
There is absolutely ways to rebuild the lost trust in leadership. What we have seen with the current administration in Washington is is that personal contacts seem very important, not just at the high level but lower down. Regardless of who is in power in Washington, it is important that politicians at different levels meet face to face rather than just spar through the media. And academics, think tanks, and other experts should meet regularly on both side of the Atlantic, especially now because there seems to be many issues in which we have different views. We should have these sort of meetings to emphasize that in the end we do share more than we have differences.
KEEPING LEADERS ACCOUNTABLE
The best way to hold leaders accountable is if we can get over post truth, fake news era and for leaders to have set a clear program and a clear set of ideas and stick to the promises they make. And the people could be more objective in following what they say and when the time comes choose to re-elect them or bring vote for someone else. What is important is that ordinary people get engaged in politics, especially young people because we have seen that more and more young people feel disengaged.
— Niklas Nováky, Research Officer, Wilfried Martens Centre for European Studies
---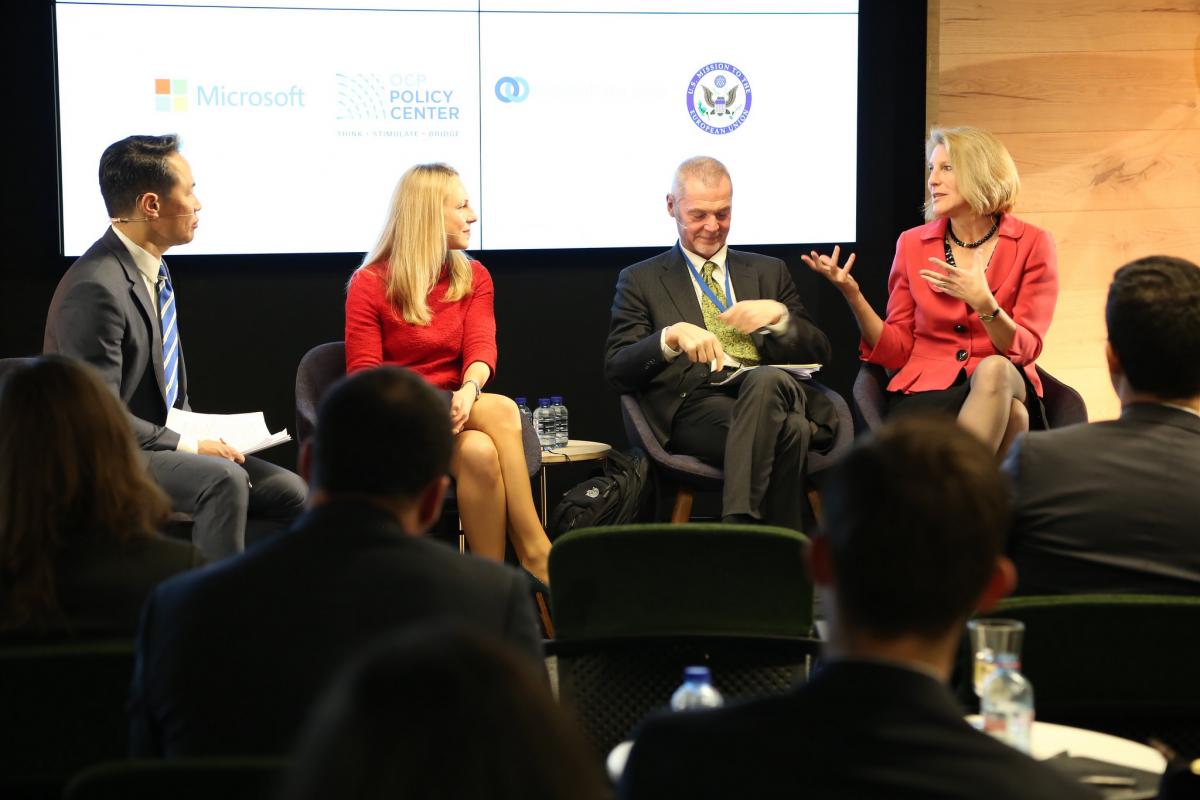 ---
.@johnedwardfrank welcomes participants of @gmfus Young Professionals Summit. Proud to be supporting an initiative that makes voices of next generation leaders heard in the transatlantic community! #BrusselsForum pic.twitter.com/arXXezIioD

— Microsoft EU Policy (@MicrosoftEU) March 7, 2018
---
.@RichardLui giving the YPS a rock'n'roll debut! Looking forward to discussing "leadership lost? Fortifying the Transatlantic Alliance during Times of Distrust" at the #BrusselsForum

— Anna van Oeveren (@Anna_van_O) March 7, 2018
---
MARCH 7, 2018 – 10:00 CET
YPS KICKS OFF AT MICROSOFT CENTER
The opening panel at the Young Professionals Summit begins with conversations on ways to fortifying the transatlantic alliance during times of distrust.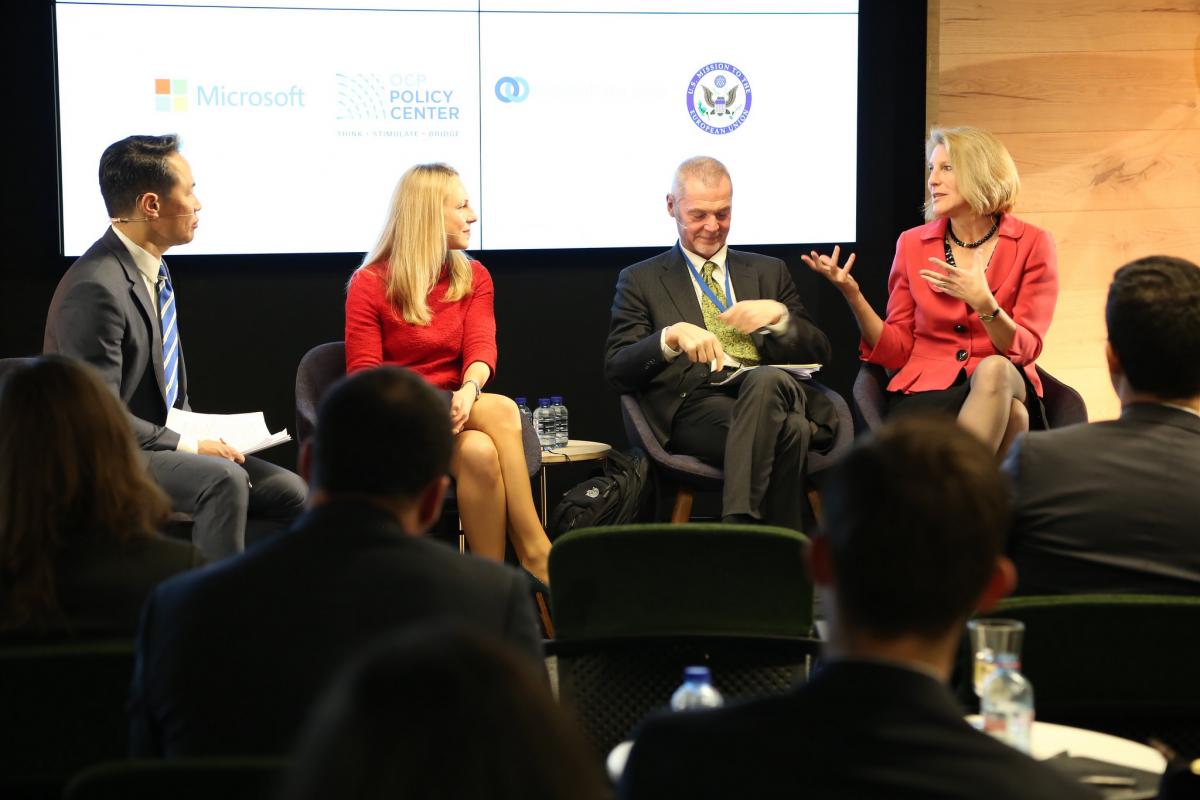 ---
Looking forward to participating in the Young Professionals Summit 2018 at #BrusselsForum next week and meeting all the other participants from around the world! The draft agenda looks extremely interesting! #YPS https://t.co/pZedYLm9JL

— Niklas Nováky (@NiklasNovaky) February 26, 2018
---